Jacksonville's
Premier Curling Club
Beat the Heat with Jacksonville Granite Curling Club
Jacksonville Granite Curling Club (JGCC) is a GNCC-Accredited Curling Club in Jacksonville, Florida, proudly promoting the international winter sport of Curling in Bold City! We are committed to sharing in the education and sportsmanship of curling to Northeast Florida, through our many social avenues and public events. JGCC
holds popular learn-to-curl events for beginners (and long-timers!), and also holds league play each year at the VyStar Veterans Memorial Arena.  
If you would like to learn more about curling and curling opportunities around the United States, please visit GNCC Curling Club.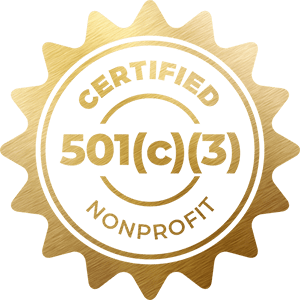 Jacksonville Granite Curling Club is a registered 501(c)(3) organization in the state of Florida. All money collected from our Learn-to-Curl and League Play events are reinvested back into our club in order to continue advocating the sport of curling throughout Northeast Florida. All donations made to the club are tax deductible.